for benefits communication.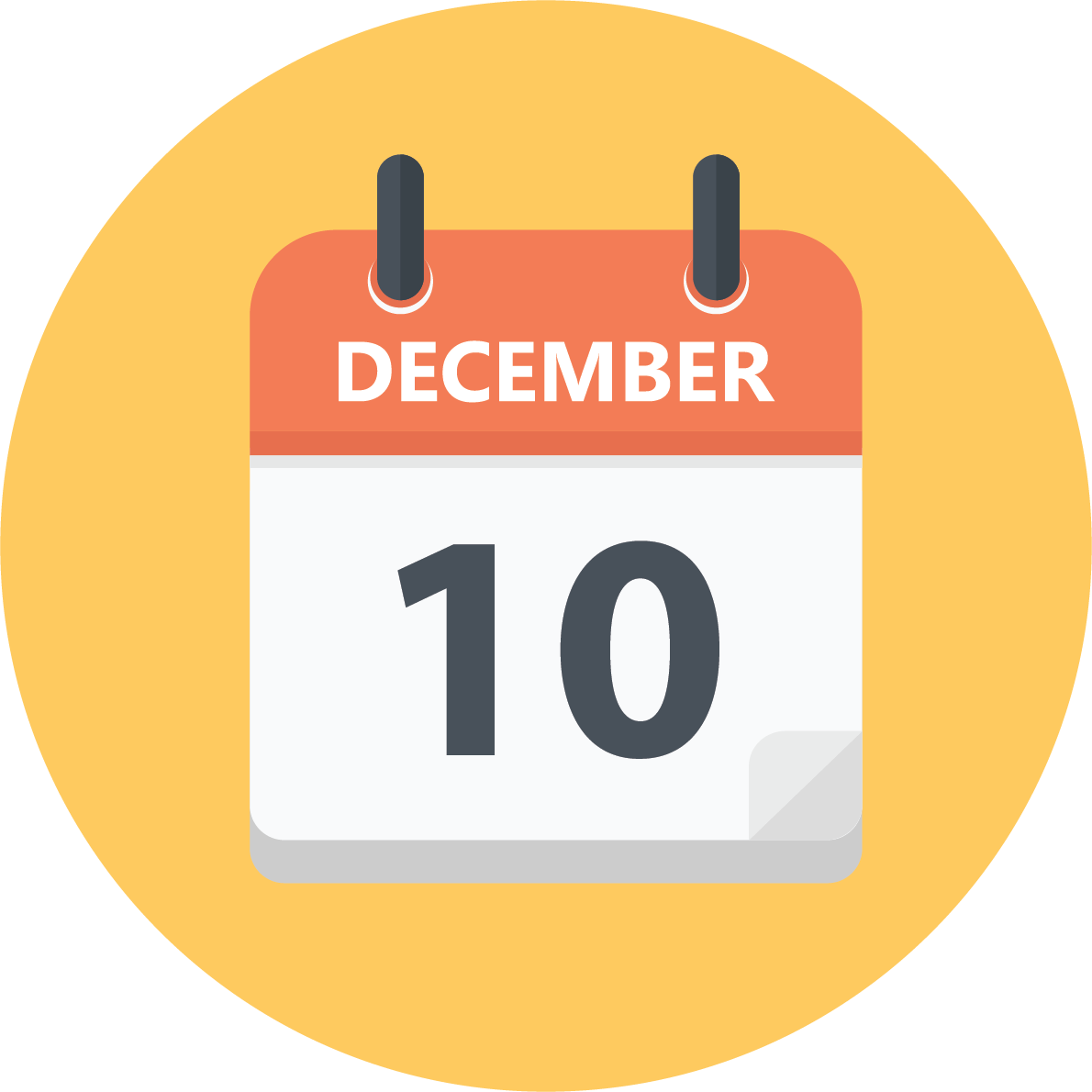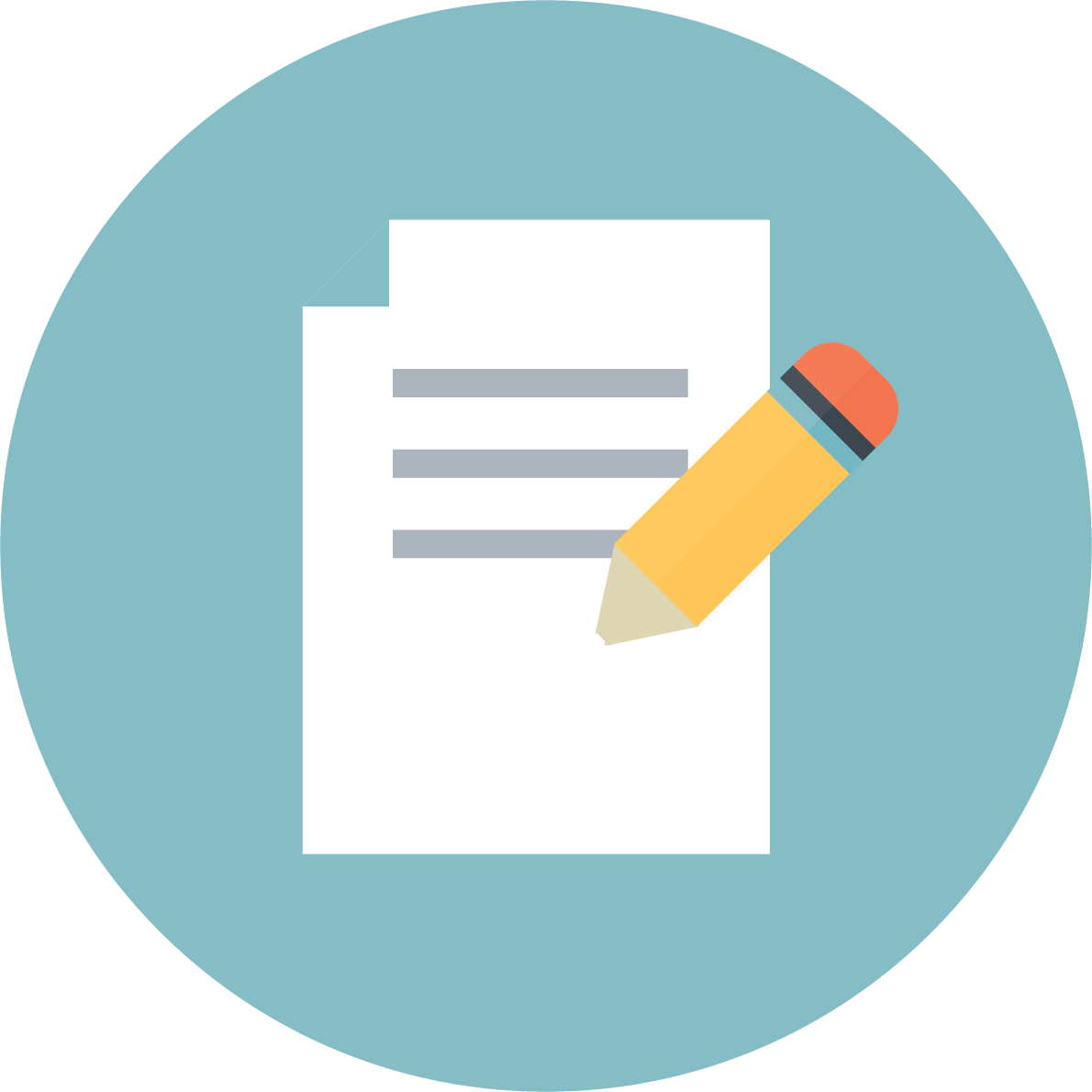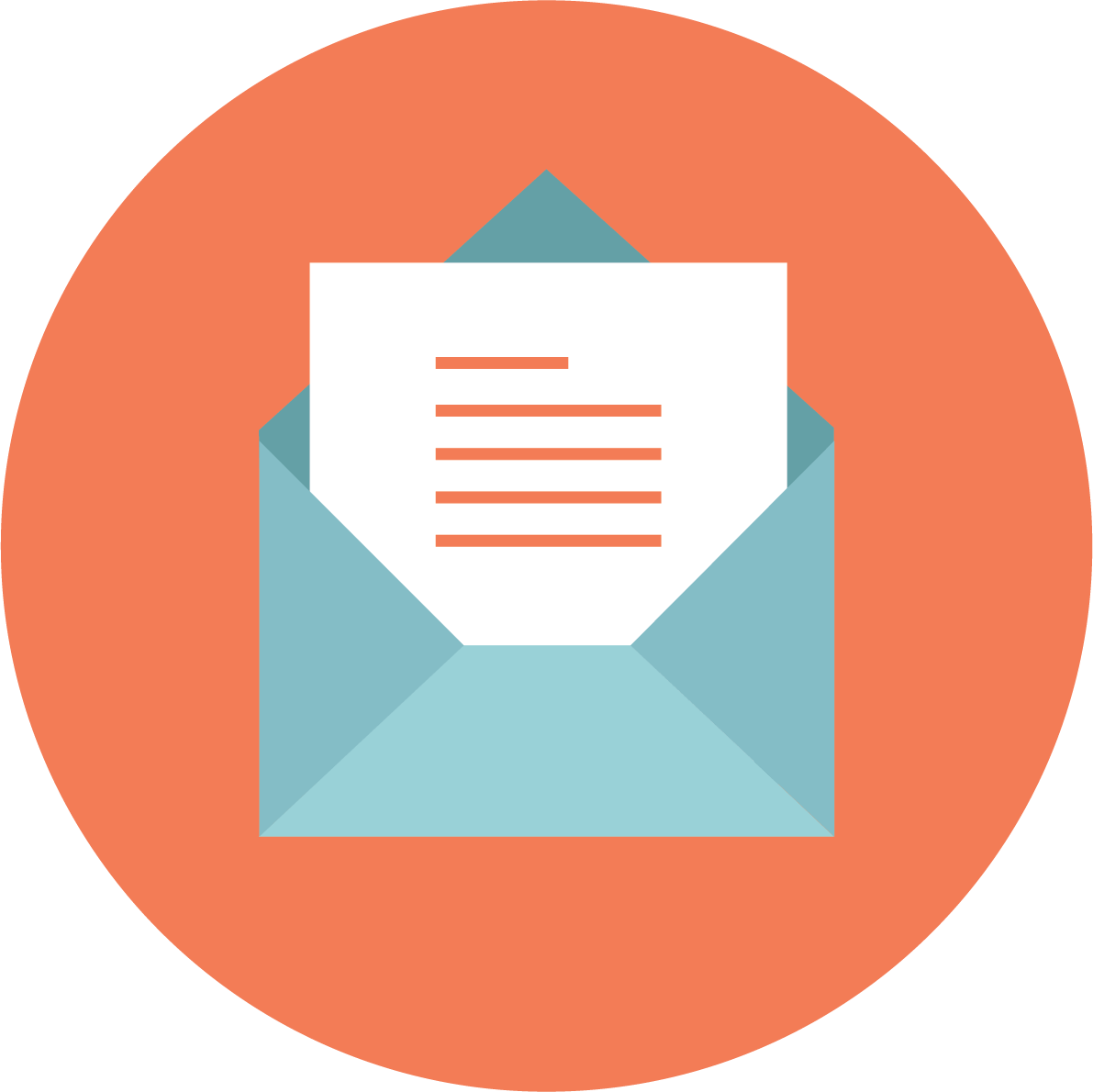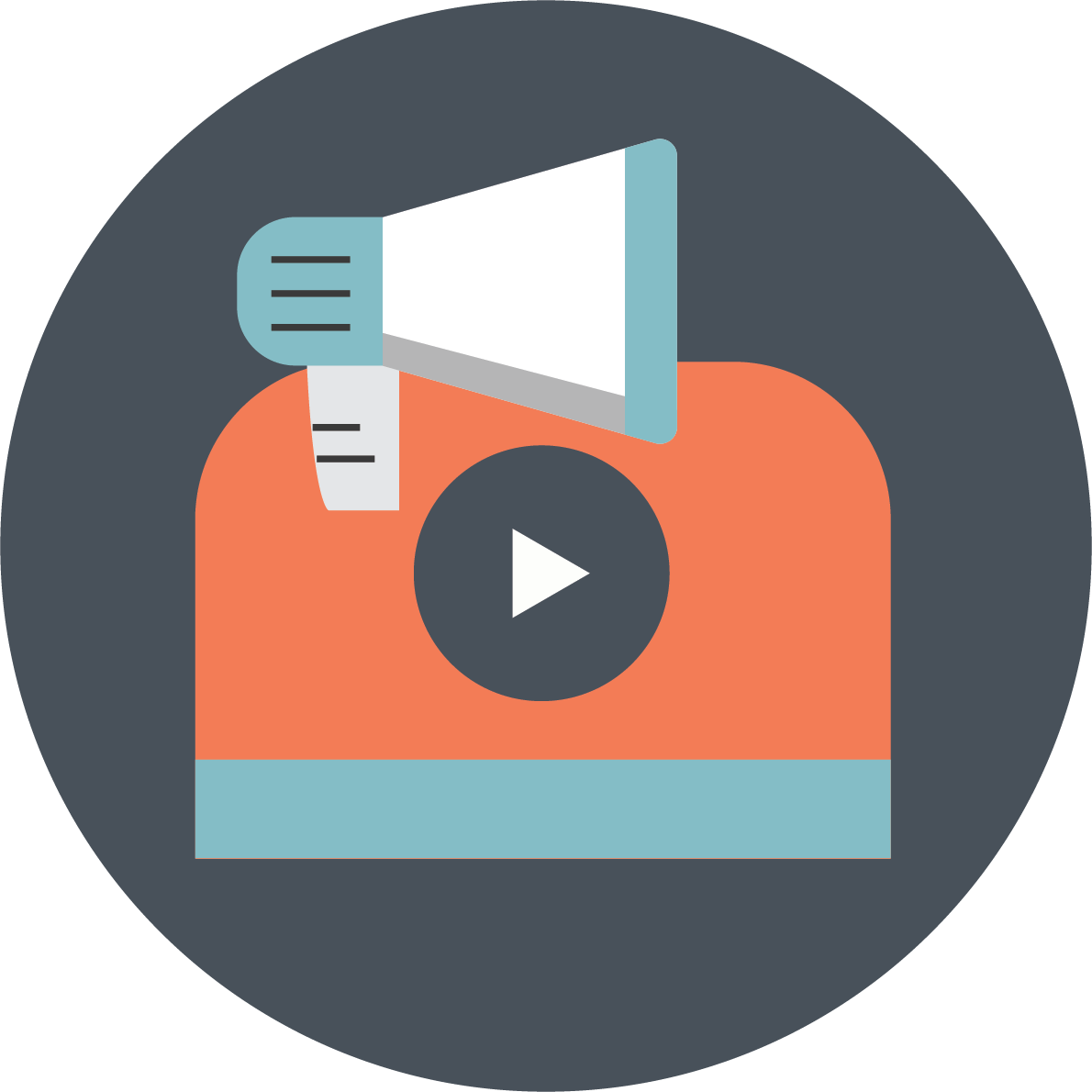 We have the experience and the tools for your open enrollment communications.
New Hire Benefits Orientation
A good time to engage employees in benefits is when newly hired. Leverage their learning readiness with quality benefits orientation materials.
Ongoing Benefits Education
Passive enrollments and standard carrier materials fail to engage employees in their benefits. A better approach is through a strategic ongoing benefits education campaign.
Integrate the wellness resources in your benefits (from preventive care to EAP) with your wellness program to better engage employees in self-managing their well-being.
Benefits Communication Resource Guides
Download one or all our Resource Guides for ideas, samples, and services to help you plan and produce your benefits communications.
In my role that required simultaneously addressing different employee populations about multiple benefit plans, I worked with Groh & Associates on a complicated communications matrix containing e-print as well as narrated and animated remote video presentations. Groh kept it all straight while both developing content and managing production. It was a non-pareil performance that was actually replicated - and expanded upon- in the following year. Recommended without reservation.