We are very familiar with the challenges that employers and brokers face in creating quality communications for open enrollment. We have the experience and the tools to help you.
Open Enrollment
Communication
Download the Open Enrollment Communication Resource Guide for ideas, samples, and tips in preparing for open enrollment.
If you don't create a plan, you may not get the results you want. It's like planning a wedding but not sending invitations. Who will know to attend?
We will work with you to create a strategic communication plan that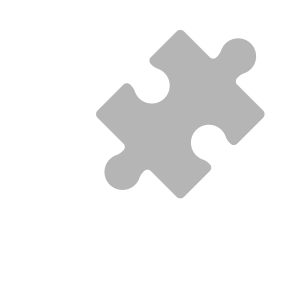 Matches Media to Audiences Establishes Review Process
We develop materials on time and on budget. We design, write, produce benefits guides and other materials. We write, narrate, produce, and activate videos with Brainshark technology. Printing and mailing services available.
We produce open enrollment communications for any size employer and broker.
Our services and solutions are affordable for all employers and brokers, whether small or large. Ask for a quote and we'll prove it.
Sample Videos for Open Enrollment
These samples demonstrate some of the interactive features of our videos. For more information on the features in our interactive videos, click this link. More information is also available in the Open Enrollment Communication Resource Guide.